Shun Shen Enterprise Co. was established in 1995 and certified as ISO 9001.14001.UL. We are dedicated to producing and manufacturing special cables for use in automobiles and cameras. In 2003, we began to concentrate on researching, developing, and producing waterproof connectors.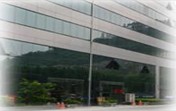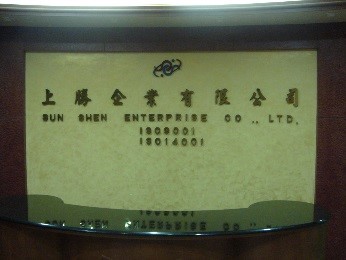 Currently, we carry all standards of waterproof connectors from IP65-IP68, 80A. Our complete stock of connectors enables the tailored development of professional products to meet the specifications of each individual client.
Our company emphasizes both superior quality and expedient customer service. All of our products are 100% made in Taiwan, from the initial design to the final stages of waterproof testing, and each step of this process must pass strict quality-control regulations. The quality of our products is guaranteed. Our products are shipped expediently to the customer and our prices are reasonable.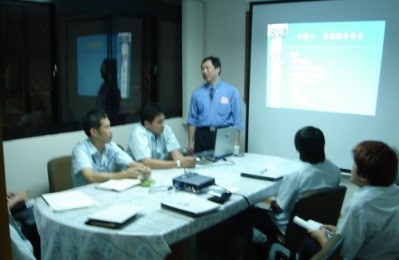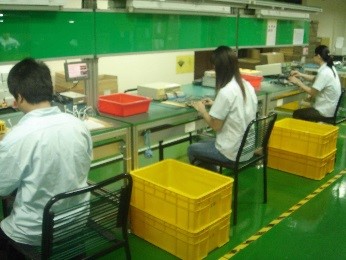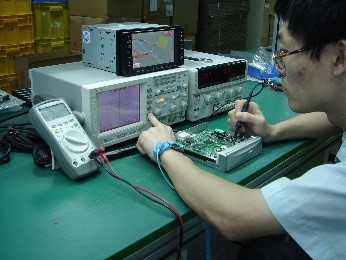 Due to constant testing of our products in relation to the safety of automobiles and motorcycles, our products have superior quality and are environmentally sound.
Currently, our products are sold both domestically and internationally. Our products can be used for electro-optical items, outdoor billboards, LED lamps for motorcycles, automobiles, bicycles, medical treatments, communication, boats, aviation—any product that requires waterproof and airtight connecting cables.
Since our company's inception, we have maintained our sense of professionalism and our ambition for innovation in order to provide newer and better products to satisfy the needs of our customers. In the future, our company will focus on research more powerful and more convenient waterproof connectors to satisfy market demand.
Every member of our staff maintains an attitude of giving back to the community, serving the customer, and exercising innovation. Customer satisfaction is our greatest mission.